Custom Pipe & Tube Welding & Brazing Services
J & D Tube Benders, Inc. has the in-house capability to provide welded and brazed hydraulic tube assemblies and manifolds.
We are also able to provide brackets and plates welded to our customers' parts. Our team of AWS certified welders work on projects ranging from hydraulic assemblies to creating tubular frames and structures. We typically work with carbon steel, stainless steel and aluminum, handling all projects as per customer specification. All welding and brazing projects are done in-house at our 114,000 sq. ft. ISO 9001 certified facility.
Contact Us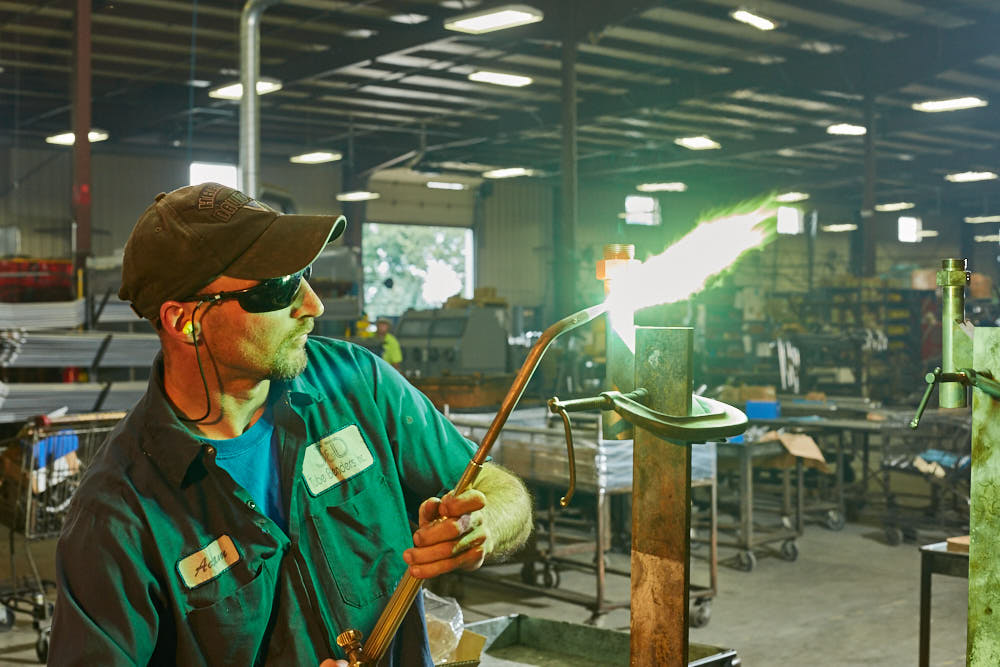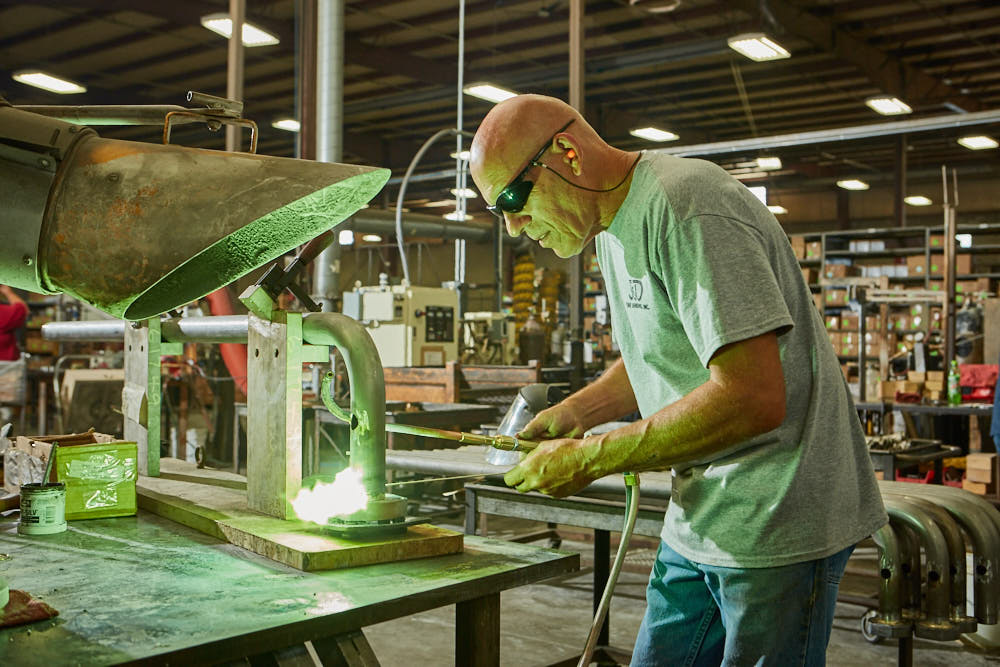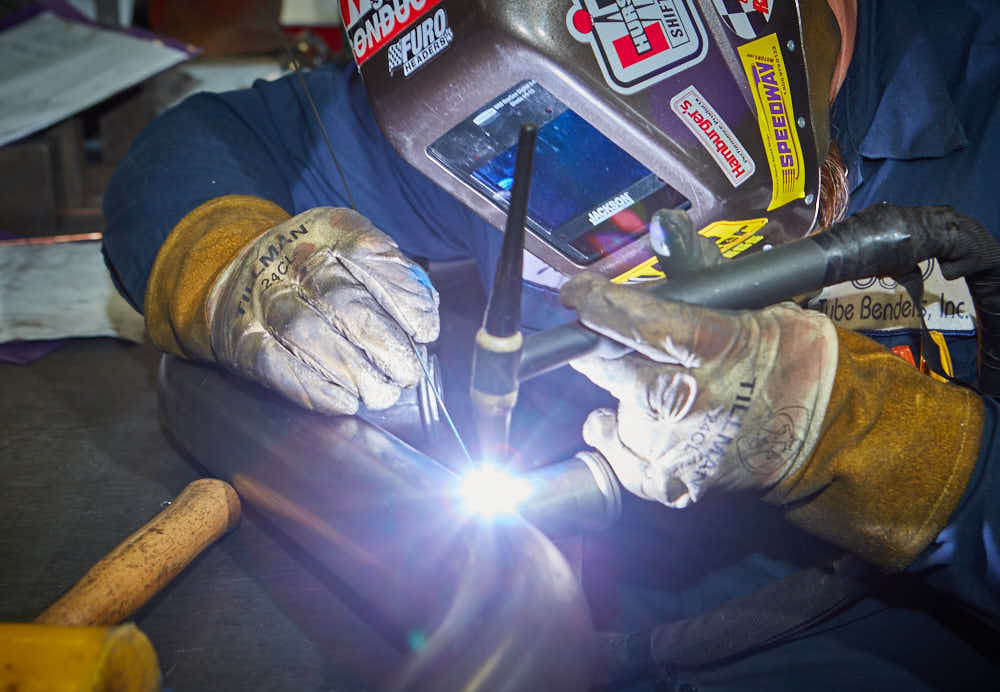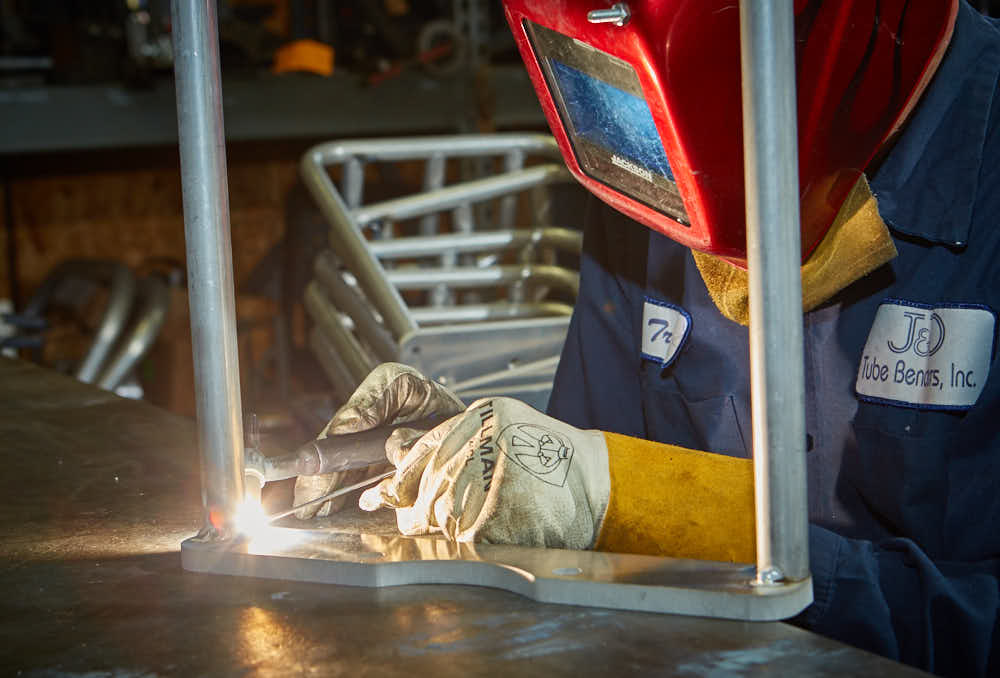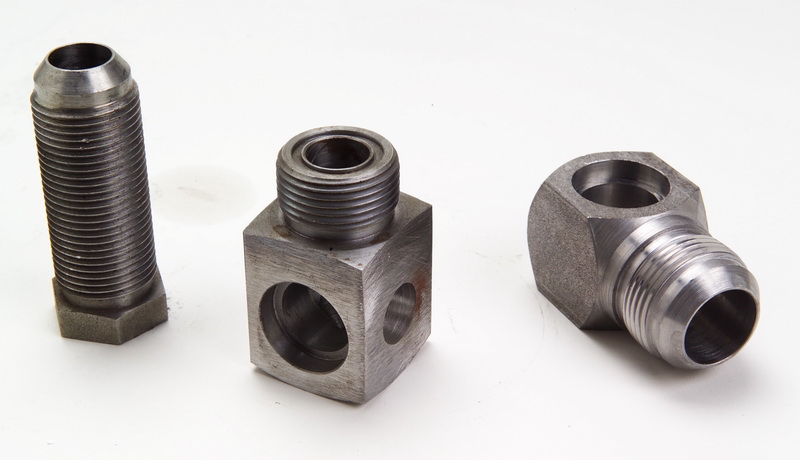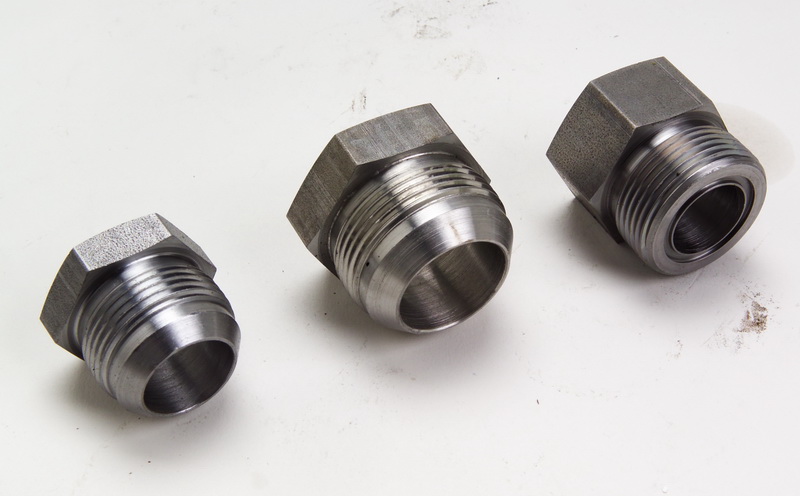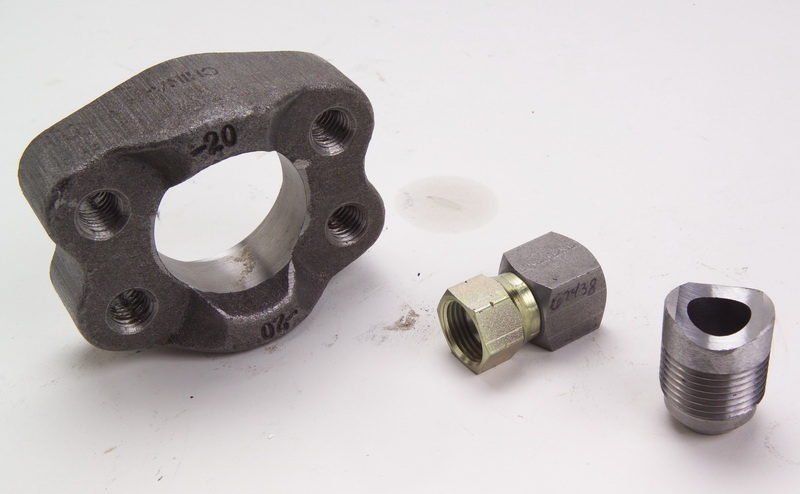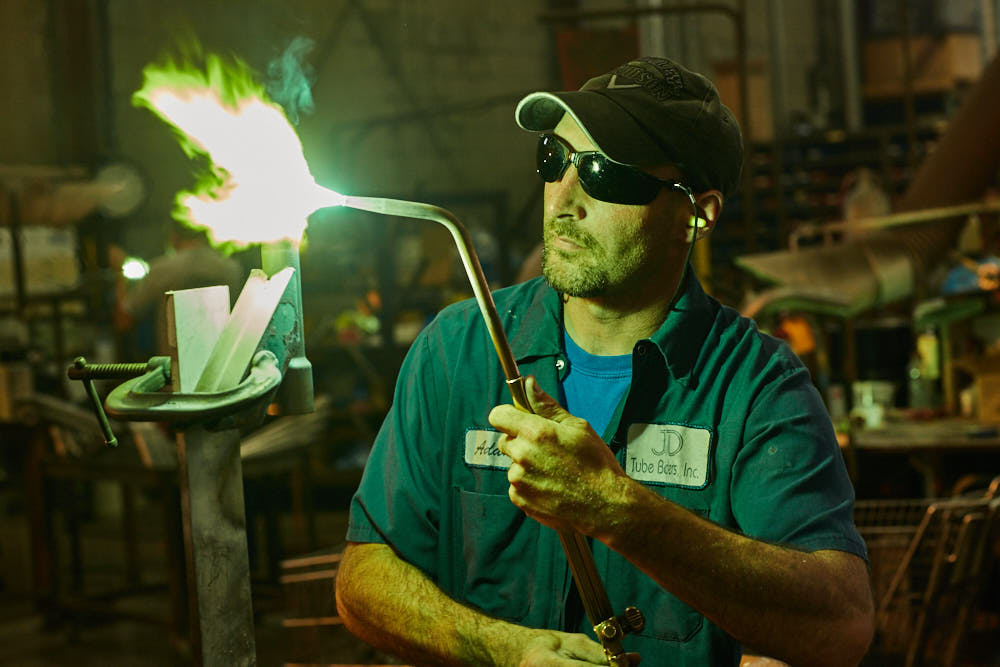 Whether you require a large volume production order or a prototype part, Request Information
Custom Precision Pipe & Tube Bending Capabilities
Process Capabilities
Brazing Operations

Induction Brazing
Torch Brazing
Silver Solder Brazing
Automatic Brazing Operation

Welding Operations

Robotic Welding Operation
Free Hand Welding Operation
MIG Welding
TIG Welding
Seam Welding

Materials
Aluminum (All Grades)
Carbon Steel (All Grades)
Stainless Steel (All Grades)
Tube & Pipe Shapes Available
Pipe
Rectangular Tube
Round Tube
Solid Round Rod
Square Tube
Workpiece Capacity
We can handle any sized welding or brazing project. We work with round, rectangular and square tubing as well as solid round rods. Our welders can handle assemblies consisting of 1/16" diameter up to 5" and greater in diameter.
Typical Runs
Due to our flexible manufacturing processes, we are able to provide competitive prices and short lead times on low and high volume orders.
Facility Certifications
ISO 9001 Certified
AWS Certified Welders
Industries Served
Agricultural
Appliance
Automotive
Exercise
Furniture
Government Trucks
Health
Heavy Construction Equipment
Lawn and Garden
Logging
Marine
Sporting Goods
Secondary Capabilities
Prototype Parts
J & D Tube Benders provides prototype parts to our customers with competitively priced parts and short lead times. We are able to work from samples, rough sketches, or finished engineering drawings. We will fabricate parts per print when possible or supply a marked up copy of any necessary deviations for customer approval prior to fabrication.
Powder Coating & Plating
J & D Tube Benders is fortunate to be located in an area that has several powder paint and plating companies. We are able to supply you with a finished product, ready for assembly. We have a wide variety of colors to choose from in powder coating, including:

Stock Colors
Custom Colors - available on customer request
Color Matched Colors
Carc Paint
Military Colors

We partner with local business to provide finished parts with the following plating options:

Zinc Plating
Yellow Dichromate
Phosphate Coating
Pre-plate material available in yellow dichromate

CAD Drafting Services
J & D Tube Benders is able to take your samples or rough sketches and provide you with a finished CAD drawing for your records. We offer complete sets of technical drawings of all parts and assemblies prior to production. When reverse engineering obsolete or broken parts, we can provide detailed plans along with your new part.
Testing
We offer pressure testing of finished parts and assemblies. Every product that leaves our facility is thoroughly inspected at all stages of production to the industry's highest standards for quality. As an ISO certified manufacturer, J & D continually strives to meet customer requirements and expectations by continually improving customer service, quality and productivity.