Careers
Join Our Team
Careers
J&D Tube Benders Wants You!
Looking for an opportunity to build a career in the manufacturing industry? Interested in being a part of a proud, Wisconsin based, family business? J&D is looking to hire you!
---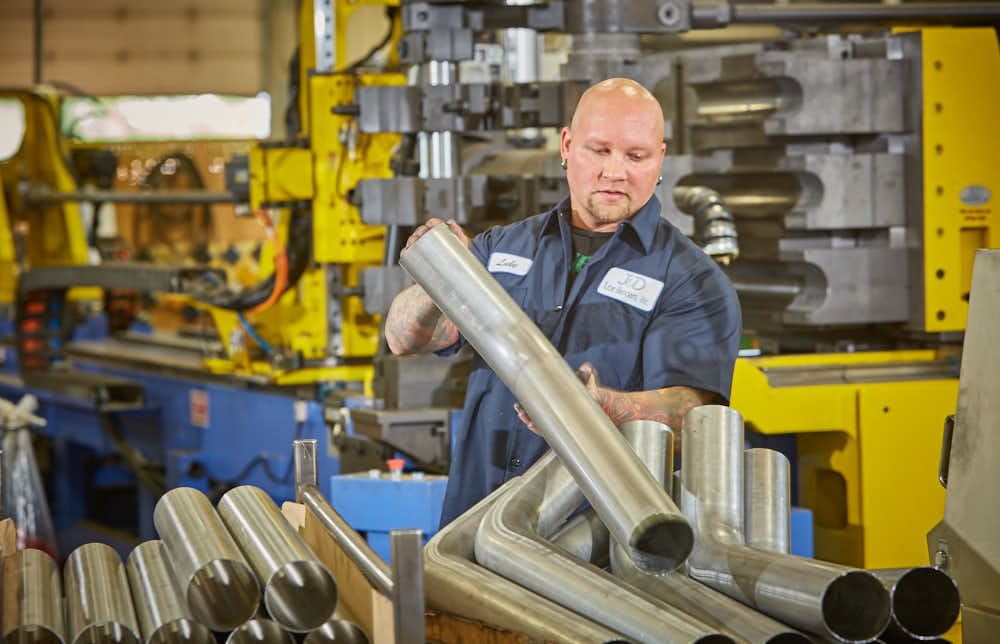 Benefits
---
Why J&D?
J&D Tube Benders is a world class supplier of tubular products for nationwide companies and has been a pillar of the manufacturing industry for over 20 years. Started as a side business back in 1968 by Jack Gauger and Dane Felch, J&D has now steadily grown into a staple of Central Wisconsin manufacturing. Because of great management and dedicated employees we have seen continual growth through the years. J&D now has about 150 employees and sees annual sales in excess of 20 million dollars. We still put a focus on building strong long-lasting relationships with not only our customers but our employees and their families as well. Our mission is to supply our customers with the highest quality products, excellent customer service and quickest lead times in the industry. We here at J&D tube wish to get the insight into the most refined and successful tube bending practices to enhance our customer and employee experience. The company works hard to continue to call J&D Tube the "Fastest name in tubeline fabrication".
---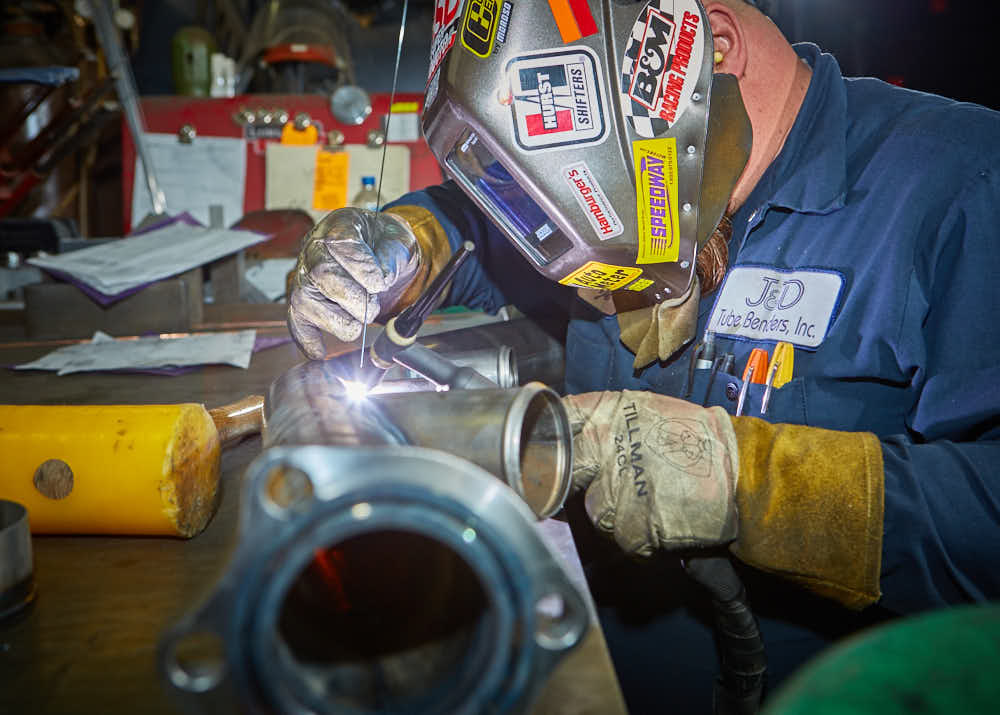 What We're Looking For